urCloud 3D® - Optimized solution for A/E/C companies of any size
Next-gen, hassle-free virtual desktops, hosted and maintained in your datacenter
Mobility, efficiency, and cost savings that make a difference
Virtualization provides huge cost savings while increasing flexibility and mobility for workers, keeping them connected with their teams and project data. Traditionally, A/E/C (architecture, engineering, and construction) firms have not been able to leverage these benefits due to the graphical nature of their core applications, such as Revit and AutoCAD, and the extremely large data. VPN and file replication technologies just don't work for complex projects — until now.
urCloud® 3D is an on premises-based solution that provides everything you need to enable true collaboration and flexibility. A urCloud® 3D appliance will be installed on your office network providing 20 high-end graphics workstations that can be accessed securely from any location on any device. This hybrid cloud solution perfectly blends industry leading technologies with synergIT's 35+ years of A/E/C experience. Our experts will also optimize the virtual desktops for your environment, and monitor, manage, and support (hardware and software) your urCloud® 3D solution.
A/E/C firms throughout the tri-state area choose synergIT because we deliver:
The features of urCloud 3D® include: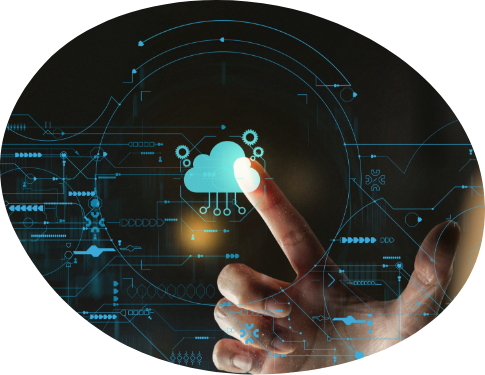 Does urCloud® 3D sound too good to be true? Try it for free!
Qualified clients can take the urCloud® 3D Test Drive — just get in touch