Best-in-class, comprehensive protection for your network and data 
Secure your digital assets from cyberthreats
Modern technology is enabling business communication in ways never before imagined. But with the advances come new and potentially devastating threats. The changing landscape of security vulnerabilities, risks, and the measures available to counter such threats are also rapidly changing. As a result, keeping up with the latest developments is becoming increasingly demanding for internal resources.
synergIT's Cisco Security Team will provide manageable, flexible, and cost-effective Cisco security solutions tailored to meet your specific security needs. Our team understands what it takes to address the problems of rapidly changing security risks. Our highly trained and helpful engineers can implement your solution quickly and with minimal network interruption. 
Why choose Cisco Security solutions from synergIT?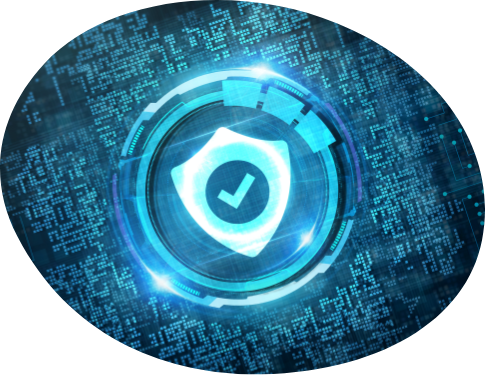 synergIT's comprehensive Cisco Security services include: