Technology for compliance, business continuity, and efficiency to keep you focused on patient care 
Deliver better patient experiences and improve patient retention rates
Healthcare IT departments are challenged to meet HIPAA compliance, guard against cyberthreats and network vulnerabilities, and provide a high level of best practices for their organizations. synergIT understands the importance of information security and can help bridge the gap between business expectations and IT realities. With experienced Cisco- and Microsoft-certified engineers on staff, synergIT can design and configure an appropriate security solution tailored to your business. 
synergIT is one of the most trusted IT services providers in Pittsburgh, and we have extensive experience in healthcare IT. With our robust IT solutions and support, we can optimize responsiveness at the point of care to help reduce medical errors, improve diagnostic capabilities, reduce time to treatment for patients, shorten billing cycles, and create new revenue sources. 
We can meet all the IT needs for your firm
IT Support and Consulting
Strategic support and guidance customized to your needs and designed for your success 
Virtual Desktop Infrastructure
Significantly reduce your IT expenses, while increasing efficiency and flexibility 
World-class collaboration and productivity apps for forward-thinking businesses 
Keep your business connected with powerful collaboration solutions for distributed teams 
Solutions that improve your data center's performance, resiliency, and security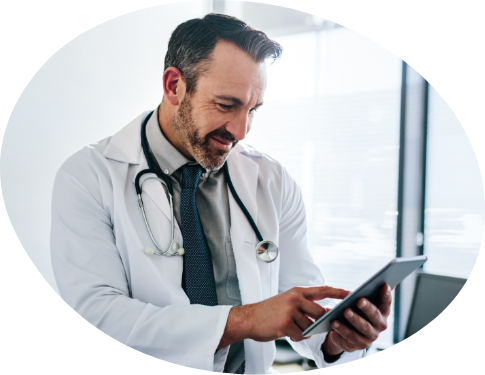 Get tomorrow's healthcare technology, today
As healthcare becomes more sophisticated, medical offices are looking for new ways to deal with staffing shortages, rising costs, scarce resources, and information overload. 
Whether you're working across a large hospital campus with remote facilities and clinics, or you just need to share high-resolution images and content outside the imaging center, synergIT can show you how to best utilize technology to allow your organization to better serve patients, secure the sharing of patient records, and increase efficiency to reduce costs.