Partners & Certifications
We work with industry leaders to bring you only the best products and services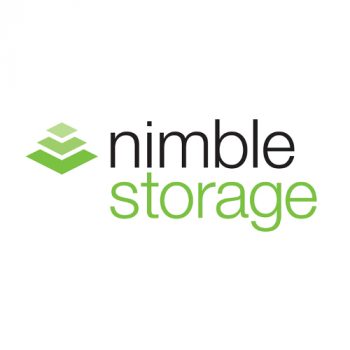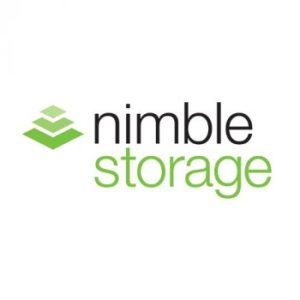 Nimble Storage's mission is simple: Give our customers the most efficient, high performing, and scalable storage platform on the market. Nimble arrays can easily handle all your applications, user data, and server and desktop virtualization projects. Based on the CASL™ architecture, Nimble Storage accelerates applications, protects more data, and empowers IT to take on new projects and drive growth.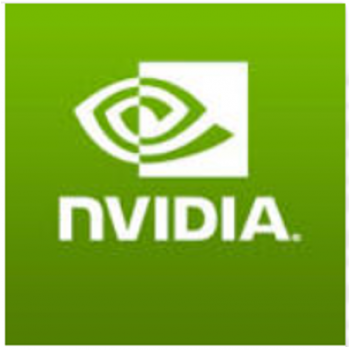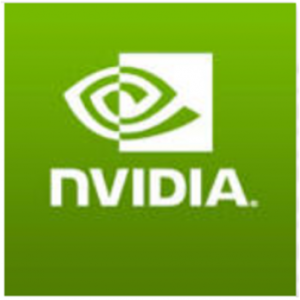 NVIDIA NPN Preferred Partner
http://www.nvidia.com/page/home.html 
Specializing in GPU Virtualization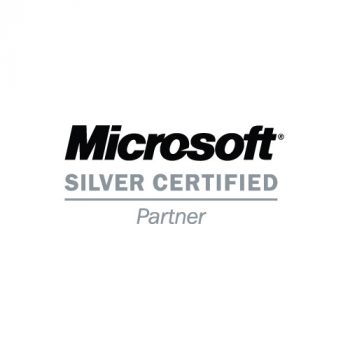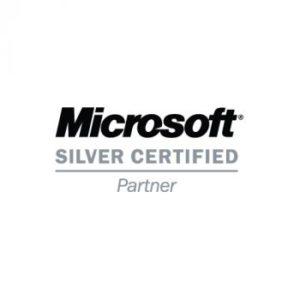 Microsoft Silver Certified Partner
Microsoft Certified Partners are independent companies that can provide you with a high level of technical expertise, strategic thinking, and hands-on skills. Microsoft Certified Partners encompass a broad range of expertise and vendor affiliations and their real world perspective can help you prioritize and effectively deliver your technology solutions.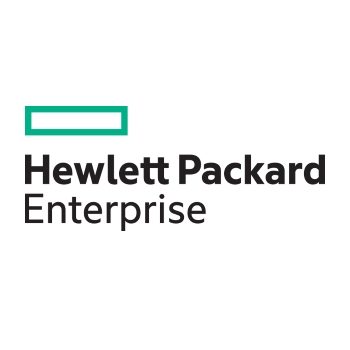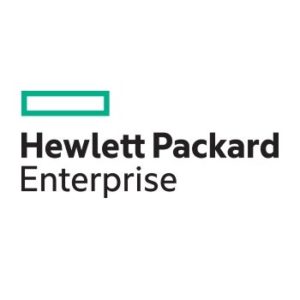 Hewlett Packard Enterprise
Hewlett Packard Enterprise Company is an American multinational enterprise information technology company based in Palo Alto, California, founded on 1 November 2015 as part of splitting of the Hewlett-Packard company.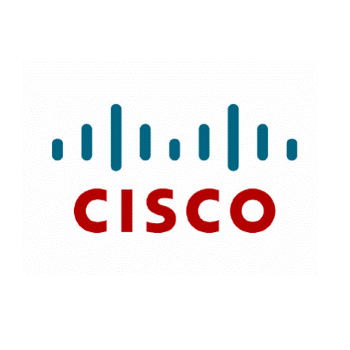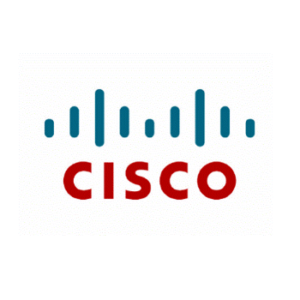 Cisco is the worldwide leader in networking that transforms how people connect, communicate and collaborate. Since the company's inception in 1984, Cisco engineers have been leaders in the development of Internet Protocol (IP)-based networking technologies. Today, with more than 67,647 employees worldwide, this tradition of innovation continues with industry-leading products and solutions.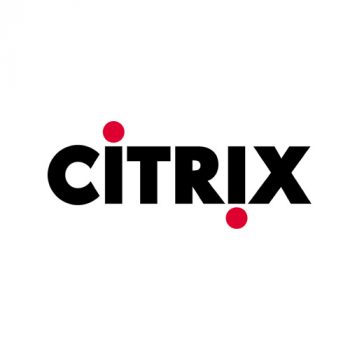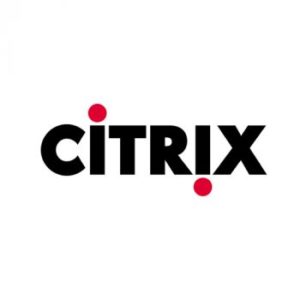 Citrix Systems, Inc. (Nasdaq:CTXS) is the global leader and the most trusted name in application delivery infrastructure. More than 200,000 organizations worldwide rely on Citrix to deliver any application to users anywhere with the best performance, highest security and lowest cost.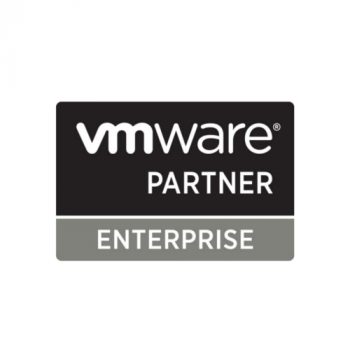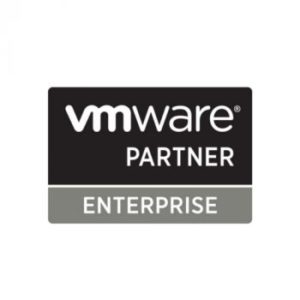 VMware Enterprise Partner
VMware is the global leader in virtualization solutions from the desktop to the data center. The Enterprise Partner level of the VMware VIP Program is intended for organizations with the ability to help customers design, plan and deploy both traditional computing infrastructures and virtual infrastructures.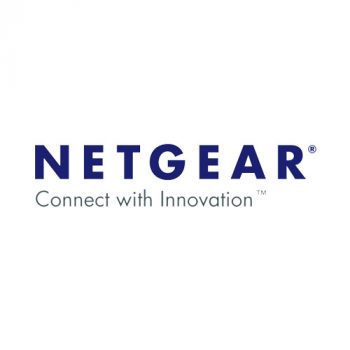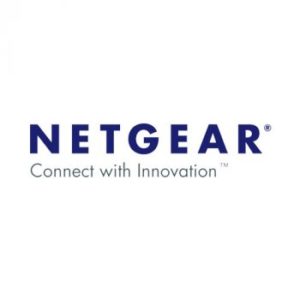 NETGEAR is focused on the success of Small and Medium Businesses. With an end-to-end network product portfolio, NETGEAR excels by bringing enterprise technology to SMB. NETGEAR products are built on proven technologies with a focus on ease of use and reliability.